DEVELOP YOUR TALENT PIPELINE
GROW YOUR WORKFORCE WITH INNOVATIVE SKILLS TRAINING SOLUTIONS
Ready to begin your career journey or have more questions? Connect with a Workforce Training Specialist today!
"The demands of today's workforce are always changing and evolving. Education is central to that evolution, which is why we've developed the Professional Workforce Development initiative. Our mission is to provide organizations with industry-standard, up-to-date training that leads to employer-recognized certifications."
President, Southern Adventist University
Professional Workforce Development sponsored by Southern Adventist University meets the needs of today's workforce by providing your organization with skills boosting training programs. Our programs are designed by industry experts and culminate in employer-preferred certifications. Help your employees to grow and thrive by embracing Professional Workforce Development.
Learning and development has proven to increase employee productivity and engagement, boost corporate profitability and improve customer satisfaction.*
Upskill your workforce and fast-forward your company's long-term success.
Fully online training programs which prepare your employees for industry-recognized certifications
Courses developed and taught by industry experts
Focused on growing fields like healthcare and IT
Aimed at improving your team's knowledge and competencies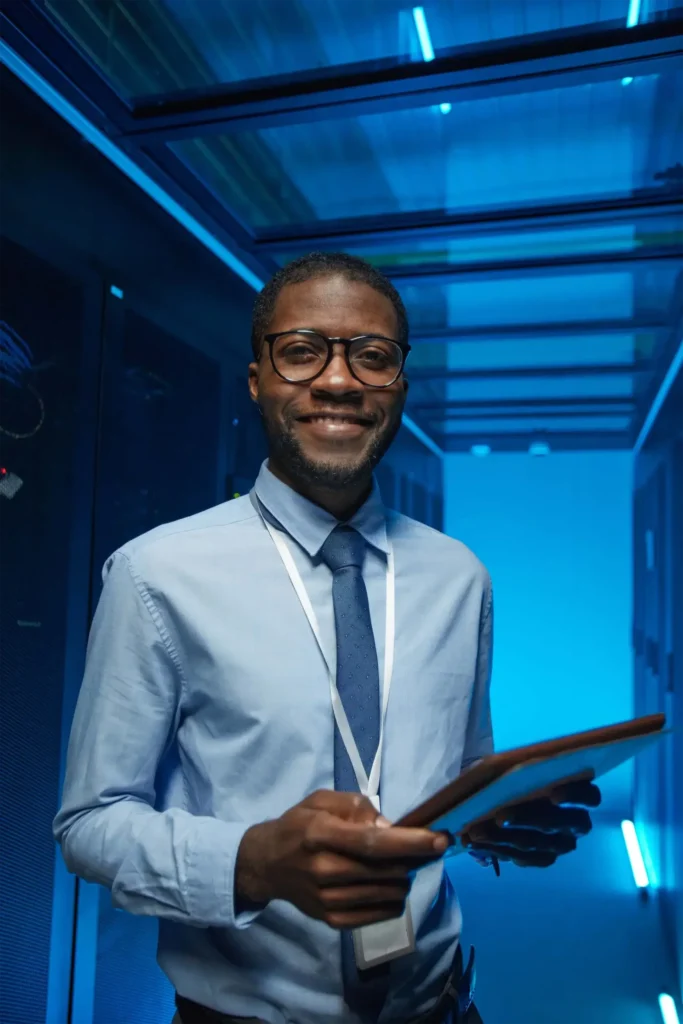 Attract and retain the best talent
Partnering with Southern Adventist University to offer current and prospective employees learning and development opportunities can make your organization stand out from all the rest.
Invest in the skills of your current workforce
Opportunities for your employees to build on their knowledge and acquire new skill sets improve your organization's services and care.
Improve morale and productivity
Employees who feel stagnant in their careers are likelier to switch jobs or be less efficient, but development programs can improve company culture and retention.
Create space for workforce innovation
By opening up paths to advance their skills, you're keeping your workforce up to date on the latest developments in the field, which will foster innovation and creative problem-solving.
Cut down on onboarding by promoting within
Hiring and training a new employee takes more time and money than investing in current employees and promoting or advancing from within your organization.
Choose from the following catalog of programs in both healthcare and information technology to equip your employees with in-demand skills and competencies.
SPECIAL CORPORATE PRICING MAY BE AVAILABLE ON PROGRAMS THAT ARE $6,000 OR MORE
3-10 Learners receive a 10% discount
11-24 Learners receive a 15% discount
25-99 Learners receive a 20% discount
100+ Learners receive a 25% discount

Nearly 60% of the workforce looked outside of their organization in 2020 for learning and development opportunities since it was not offered by their workplace. Offering education shows your prospective employees that you want them to grow.

People don't want to job-hop. They want to grow within a company. The ability to grow through learning and development opportunities can be the difference between your top recruit accepting the job or taking a different offer.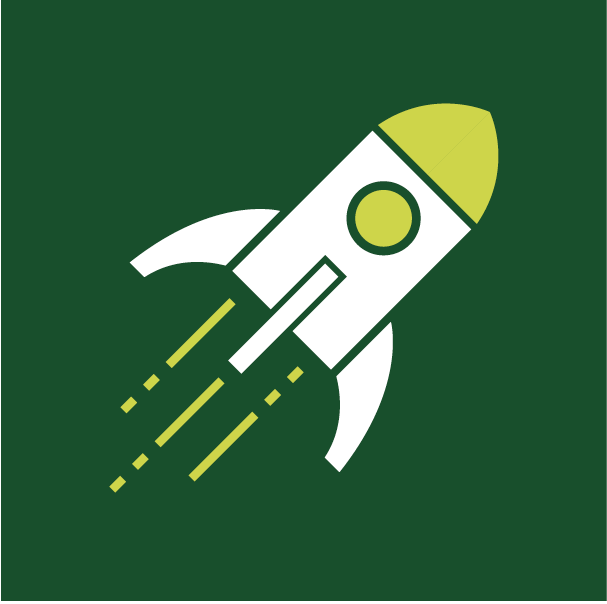 Employees are a company's greatest asset. Upskilling existing employees and retraining those whose skills and competencies have become outdated saves time, money and productivity. Promoting employees who have existing knowledge of company goals and processes allows you to maintain momentum while doing what your company does best.

The curriculum is designed by industry leaders to provide your employees with top-notch training and skills to grow.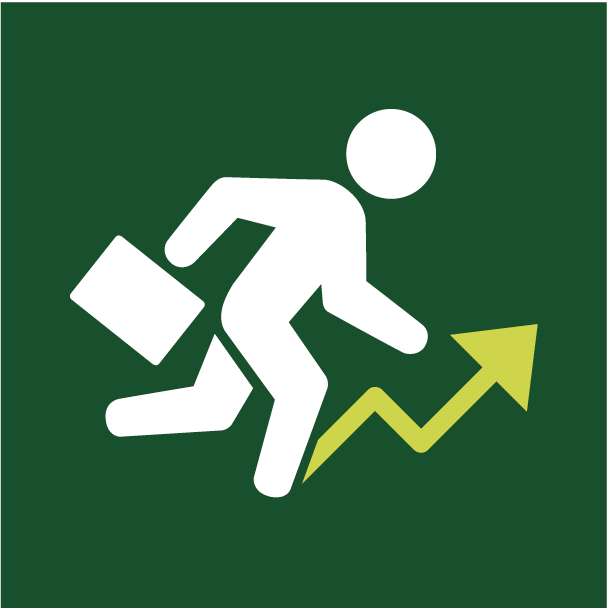 EMPLOYEE RETENTION & UPWARD MOBILITY
Employee education programs drive employee retention and make room for upward mobility. According to the 2021 LinkedIn Workplace Learning report, "employees at companies with high internal mobility stay almost two times longer than those who don't."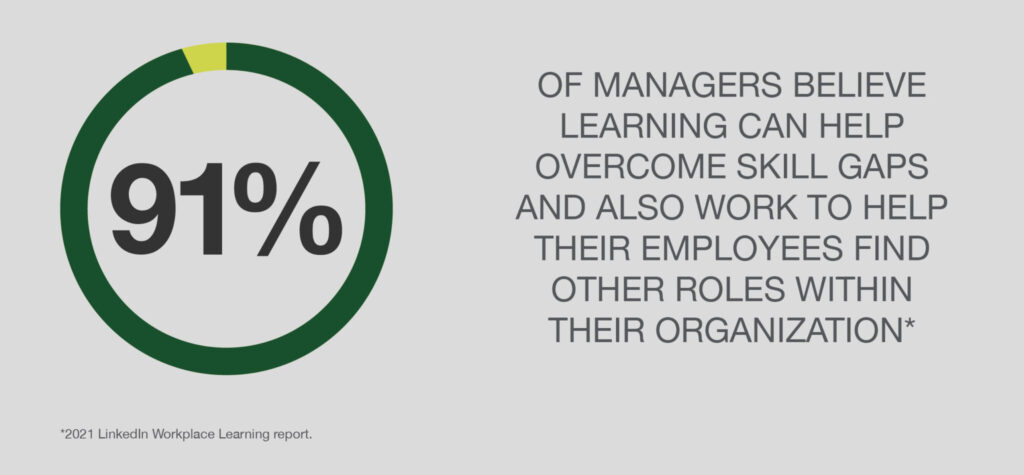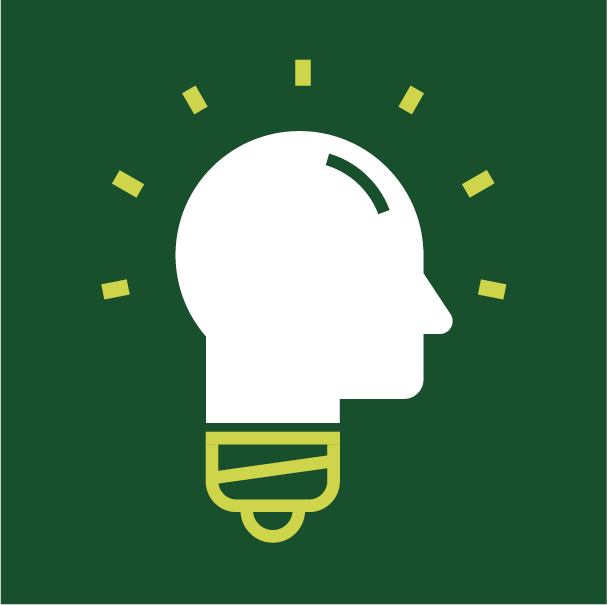 Employees are showing an eagerness to learn and grow within their organization. For these needs to be met, employers need to provide strong learning and development programs that improve employees skills and allow them to grow within their current organization. That is where we come in.
We offer healthcare, IT and professional development training programs that ensure your employees are equipped with in-demand skills. These programs can be used as a growth mechanism, offered to those who want to grow or transition to a new position or can be used as a way to ensure that each hire is fully-capable of the job roles and responsibilities. All of our programs are certification-based and these credentials are overseen by the top authorities in their respective fields.
Contact Sharon, your Workforce Partnership Specialist.
*https://www.statista.com/statistics/738519/workplace-training-spending-per-employee/
MEET YOUR WORKFORCE PARTNERSHIP SPECIALIST!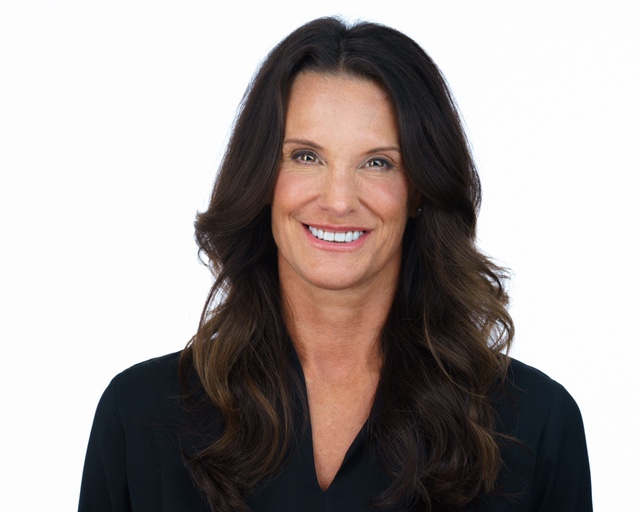 Sharon Grace, Business and Corporate Partnerships Specialist
Phone number: (877) 413-0310
RESULTS ORIENTED SOLUTIONS

Ready to begin your career journey or have more questions? Connect with a Workforce Training Specialist today!
INTERESTED IN ANOTHER CERTIFICATE PROGRAM?

Founded in 1892, Southern Adventist University provides a quality, Christ-centered undergraduate and graduate education to approximately 2,700 students each year. Caring professors, hands-on training, and a wide selection of academic options prepare students for success, as demonstrated by our graduates' impressive job placement numbers and high median starting salaries. Located in the foothills of the Smoky Mountains, Southern's 1,300-acre campus features nearly 40 miles of hiking and biking trails, a top-notch fitness center, and much more.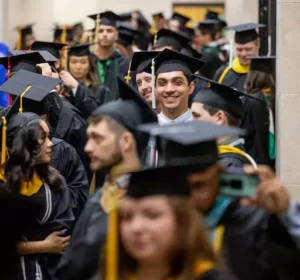 VIEW SOUTHERN'S DEGREE PROGRAMS
In addition to our certificate programs, Southern offers traditional college degrees with more than 100 academic options. View Southern's Degrees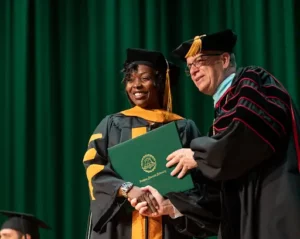 INVESTING IN A SOUTHERN DEGREE
Investing in a college degree is an important decision. Southern's traditional degrees offer financial aid options for students. Learn about Southern's Student Finance Options.