Through the ASHP/ACPE accredited Pharmacy Technician certification program, students will learn the basics of pharmacy-related functions and how to work alongside a pharmacist.
Ready to begin your career journey or have more questions? Connect with a Workforce Training Specialist today!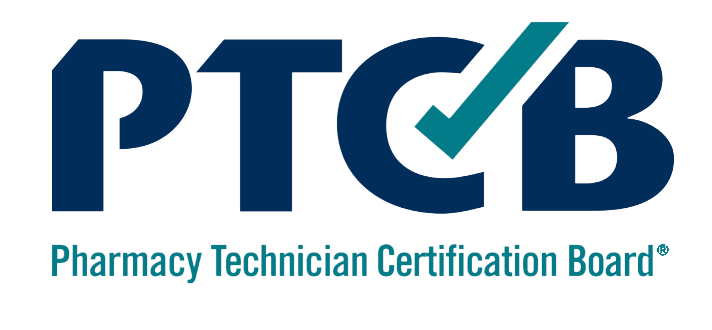 WHAT DOES A PHARMACY TECHNICIAN DO?
A certified pharmacy technician works under the supervision of pharmacists and will typically review prescriptions before they are given to a patient. They also collect the information that is needed to fulfill a prescription, operate automated dispensing equipment, or measure medication for prescriptions by hand and answer phone calls from customers.
Pharmacy technicians typically work full-time and the tasks asked of them are dependent on the environment. Sometimes, such as in a hospital, pharmacy technicians are asked to make rounds in the hospital and give medications to patients. Pharmacy technicians that work in hospitals or other medical office places also deal with a greater number of medications.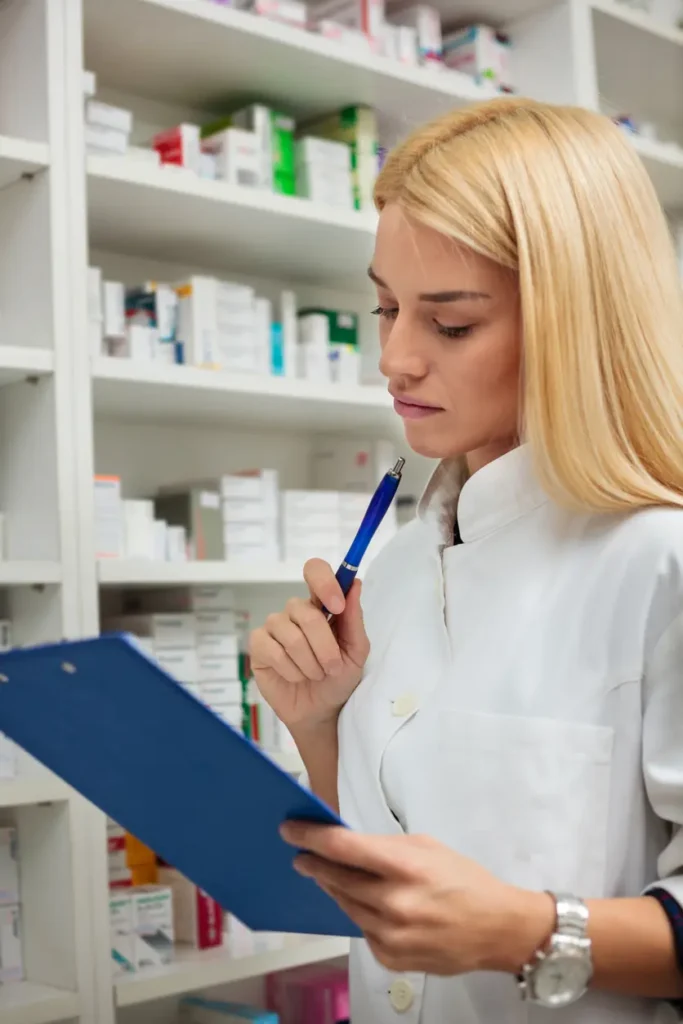 WHERE DOES A PHARMACY TECHNICIAN WORK?
Pharmacy technicians work in pharmacies, hospitals, clinics, and nursing homes.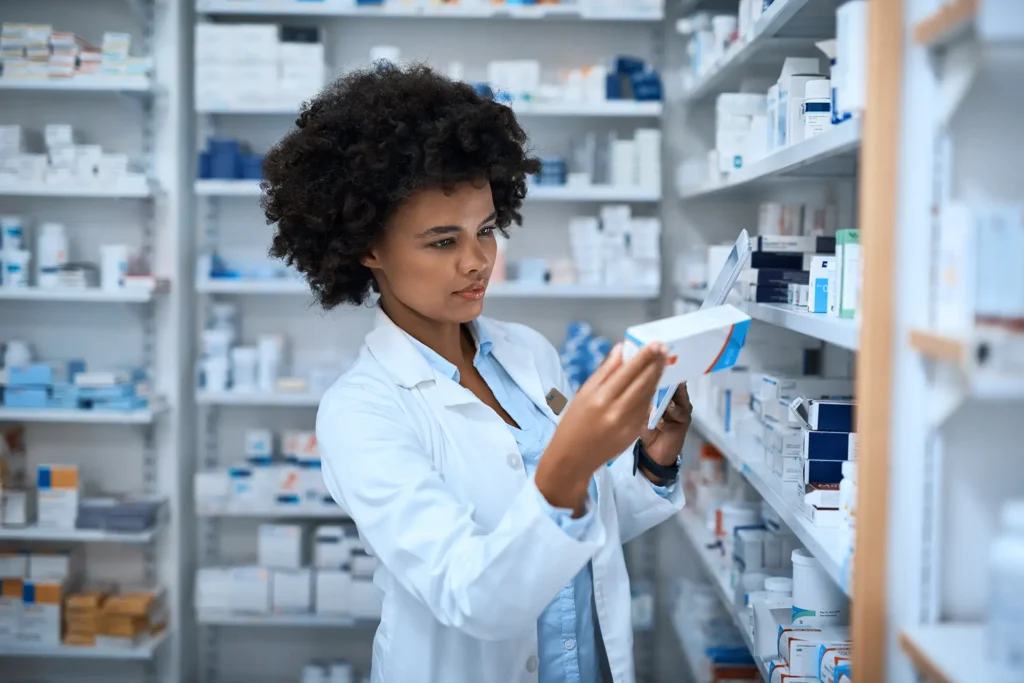 High School Diploma or GED
Web browser with internet connection
Course registration & payment
Training Materials Provided
Expert-led video based training
Textbooks: RX-3000 Student Workbook and Simulation Manual & RX-3000 Simulation Kit
eBook: The Pharmacy Technician
Simulation Kit
Competency assessments
National Certification exam fee
According to the U.S. Bureau of Labor Statistics (BLS), the median annual wage for a pharmacy technician in 2020 was $36,740. The field is expected to grow by 4% by 2030. Pharmacy technicians are projected to take on increasingly more pharmacy operations because pharmacists have begun taking on more patient care activities including giving flu shots and COVID19 vaccines.
The top industries that Pharmacy Technicians worked are:
Hospitals (including state, local, and private)
Pharmacies and drug stores
Food and beverage stores
Upon completion of this certified pharmacy technician program you'll learn a number of skills, including how to:
Prepare accurate prescription labels and package prescriptions
Accurately count, weigh, pour, and mix medications
Prepare and process insurance claim forms and manage inventory
Establish and maintain patient profiles as well as computerized patient records
Receive and process prescription requests from patients and those sent electronically from doctors' offices
COURSES - 25 WEEKS
Professionalism in Allied Health
Introduction to Human Anatomy and Medical Terminology
Pharmacy Technician Principles and Practices ASHP
Pharmacy Technician Externship
PHARMACY TECHNICIAN JOB POSSIBILITIES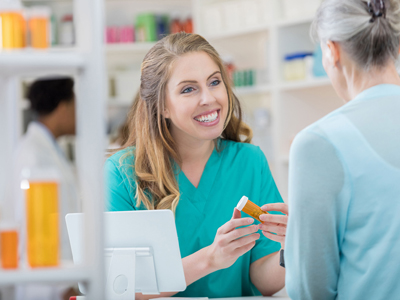 $19,000 – $49,000
ESTIMATED SALARY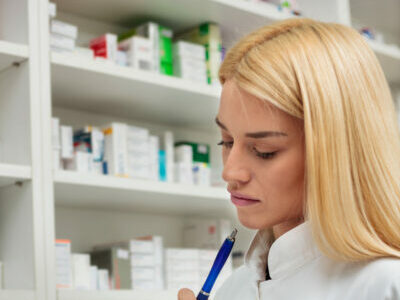 $21,000 – $95,000
ESTIMATED SALARY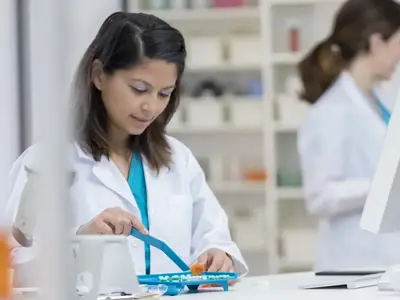 Compounding Specialist (Compounding pharmacy tech)
$24,000 – $55,000
ESTIMATED SALARY
CERTIFICATION INFORMATION
The certified Pharmacy Technician training program will teach you all the skills you need to gain the Certified Pharmacy Technician (CPT) certification through the Pharmacy Technician Certification Board (PTCB). PLEASE NOTE: Students residing in the state of Washington – this program is NOT approved for the long-term licensing of Pharmacy Technicians. The WA Board of Pharmacy has additional requirements if the student plans to permanently reside in Washington. If a student is living in WA short-term (less than 2-years) they can obtain a temporary license.
Certified Pharmacy Technician
The Pharmacy Technician certification exam provides the opportunity to work in a pharmacy setting and receive requests for prescriptions from doctor's offices and patients.
PHARMACY TECHNICIAN PAYMENT OPTIONS
In addition to the following payment options, we offer special corporate volume pricing. Visit the Corporate page for details.
DO YOU NEED HELP PAYING FOR YOUR CERTIFICATION PROGRAM?​
Many employers offer education assistance programs. Download the brochures to show your employer the benefit of upskilling their employees.
| | PROFESSIONAL WORKFORCE DEVELOPMENT | Community College |
| --- | --- | --- |
| | | |
| Exam Fees, Books & Materials | | |
| | | |
| | | |
| | | |
| | Personal Advisors: text, call and email access | Professors: scheduled office hours |
| | Exam-tailor + soft-skill training to build well-rounded careers | Exam-based + prerequisites and electives to meet credit |
| | 3D animations, immersive environments, interactive activities, game-based learning | |
MEET YOUR WORKFORCE TRAINING SPECIALIST!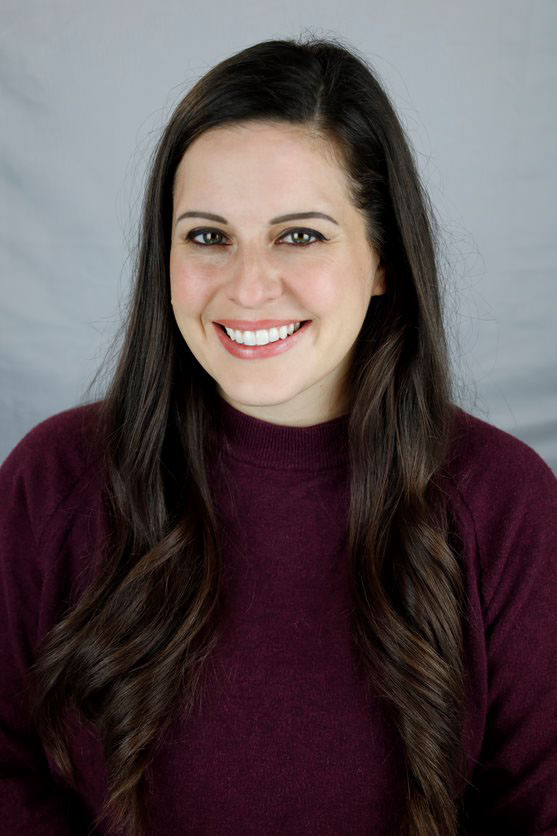 Tracey is your Workforce Training Specialist. She is here to help you understand your program of interest, payment options and succeed! Get in touch with Tracey to learn more about your program, Southern Adventist University and how to achieve your workforce development goals!
Ready to begin your career journey or have more questions? Connect with a Workforce Training Specialist today!
INTERESTED IN ANOTHER CERTIFICATE PROGRAM?

Founded in 1892, Southern Adventist University provides a quality, Christ-centered undergraduate and graduate education to approximately 2,700 students each year. Caring professors, hands-on training, and a wide selection of academic options prepare students for success, as demonstrated by our graduates' impressive job placement numbers and high median starting salaries. Located in the foothills of the Smoky Mountains, Southern's 1,300-acre campus features nearly 40 miles of hiking and biking trails, a top-notch fitness center, and much more.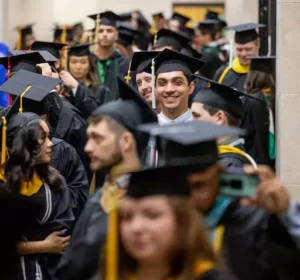 VIEW SOUTHERN'S DEGREE PROGRAMS
In addition to our certificate programs, Southern offers traditional college degrees with more than 100 academic options. View Southern's Degrees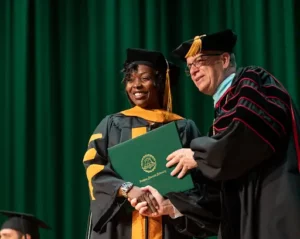 INVESTING IN A SOUTHERN DEGREE
Investing in a college degree is an important decision. Southern's traditional degrees offer financial aid options for students. Learn about Southern's Student Finance Options.