Graduates of the Medical Assistant program are prepared to sit for the Certified Clinical Medical Assistant Certification (CCMA) and Certified Medical Administrative Assistant exams facilitated by the National Healthcareer Association (NHA).
Ready to begin your career journey or have more questions? Connect with a Workforce Training Specialist today!
WHAT DOES IT MEAN TO EARN YOUR CERTIFICATION AS A MEDICAL ASSISTANT?
Through the Medical Assistant Program, students are eligible to sit for two certifications: the Certified Clinical Medical Assistant (CCMA) and the Certified Medical Administrative Assistant (CMAA).
Both the Certified Clinical Medical Assistant (CCMA) Certification and the Certified Medical Administrative Assistant (CMAA) ensures that you are ready to excel in the medical assistant position.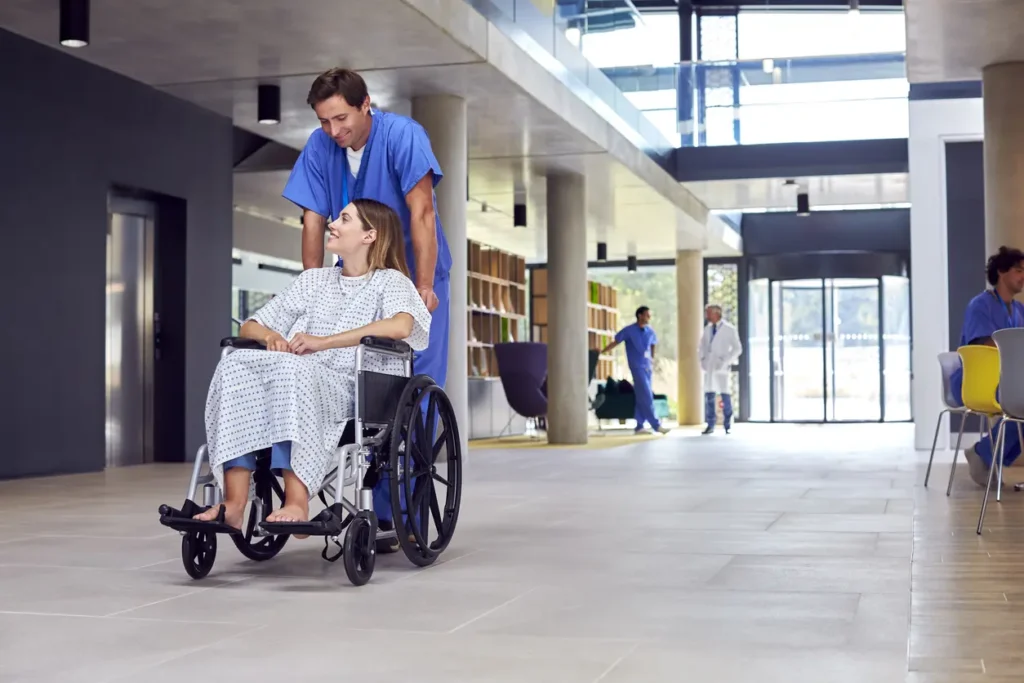 MEDICAL ASSISTANT OUTCOMES
You'll be readied for career paths that include Medical Assistant, Program Length: Chiropractor Assistant, Medical Office Assistant, Ophthalmic Technician, Optometric Assistant, and Optometric Technician

Students can start at any time — no waiting for months to get going • The program is entirely online

Remote instructors are there to provide mentorship and one-on-one guidance
THE CERTIFIED CLINICAL MEDICAL ASSISTANT (CCMA) CERTIFICATION ENSURES INDIVIDUALS:
Understand basic human anatomy and medical terminology
Comply with HIPAA/HITECH, OSHA, CMS, and other healthcare regulations, laws, and ethics
Understand the laboratory including specimen collection techniques, pharmacology, medication administration, and cardiopulmonary testing
Will be able to administer medications and assist with minor procedures
Can prepare patient rooms and patients for examinations
Can record vital signs and take medical histories
Understand the use of Diagnosis and Procedure codes
Can utilize Electronic Health Records and related Practice Management
Understand the importance of infection control and environmental safety
Can handle laboratory specimen
Can accurate provide patients with education they need
THE CERTIFIED MEDICAL ADMINISTRATIVE ASSISTANT (CMAA) CERTIFICATION ENSURES INDIVIDUALS:
Comply with HIPAA/HITECH, OSHA, CMS, and other healthcare regulations, laws, and ethics
Understand the medical terminology needed in an administrative setting
Evaluate an office's scheduling needs and appropriately book patient services
Properly obtain patient information including verifying insurance coverage
Ensure that all forms are prepared correctly
File medical records correctly
Perform any financial or other general administrative procedures needed
OVERVIEW OF THE ISSUING AUTHORITY
The National Healthcareer Association (NHA) is one of the largest allied health certification providers in the nation. Since 1989, it has awarded over one million certifications and is validated and nationally recognized as providing students with the required level of knowledge to succeed in their chosen career.
SELECT THE RIGHT TRAINING PROGRAM FOR YOUR GOALS
Our online Medical Assistant program prepares you to perform both the clinical and administrative duties required in a medical facility. Become a valuable part of a healthcare team and make a daily positive impact on patients' lives.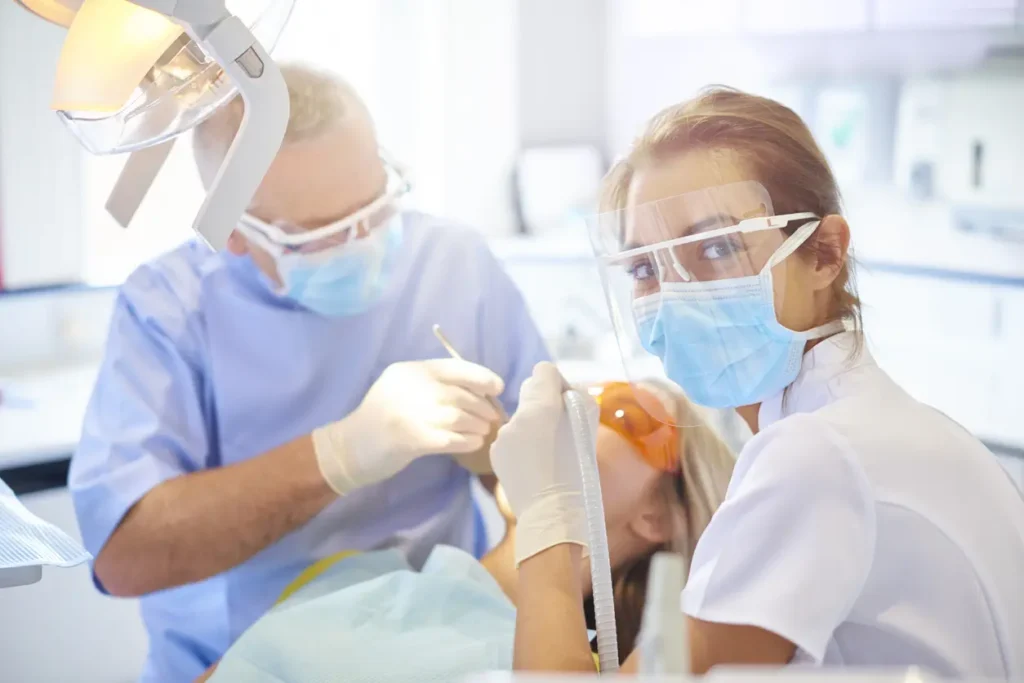 MEET YOUR WORKFORCE TRAINING SPECIALIST!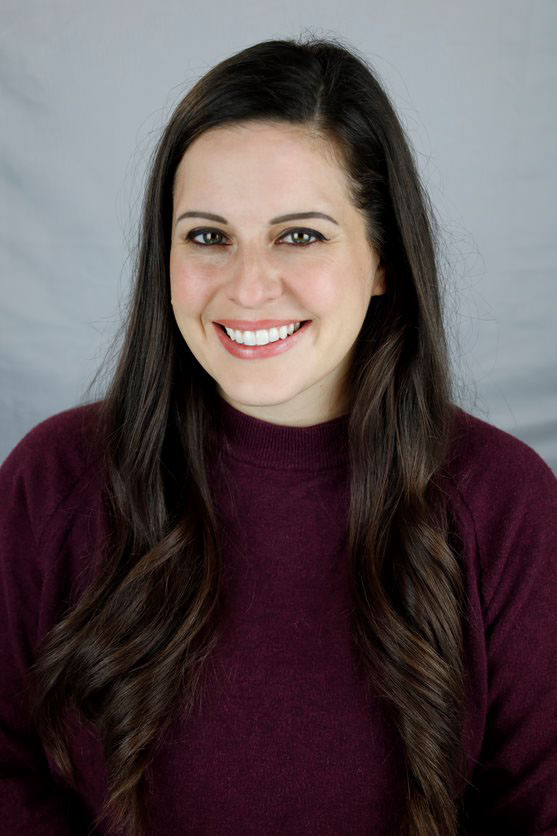 Tracey is your Workforce Training Specialist.  She is here to help you understand your program of interest, payment options and succeed!  Get in touch with Tracey to learn more about your program, Southern Adventist University and how to achieve your workforce development goals!
INTERESTED IN ANOTHER CERTIFICATE PROGRAM?

Founded in 1892, Southern Adventist University provides a quality, Christ-centered undergraduate and graduate education to approximately 2,700 students each year. Caring professors, hands-on training, and a wide selection of academic options prepare students for success, as demonstrated by our graduates' impressive job placement numbers and high median starting salaries. Located in the foothills of the Smoky Mountains, Southern's 1,300-acre campus features nearly 40 miles of hiking and biking trails, a top-notch fitness center, and much more.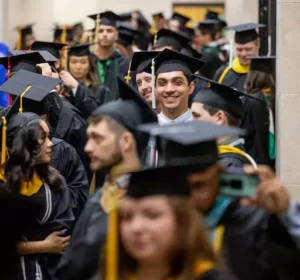 VIEW SOUTHERN'S DEGREE PROGRAMS
In addition to our certificate programs, Southern offers traditional college degrees with more than 100 academic options. View Southern's Degrees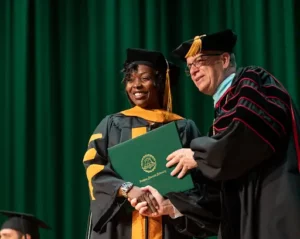 INVESTING IN A SOUTHERN DEGREE
Investing in a college degree is an important decision. Southern's traditional degrees offer financial aid options for students. Learn about Southern's Student Finance Options.