Our 9-week CAPM certified online Project Management Essentials Career Training provides you with the knowledge to successfully run and manage projects.
Ready to begin your career journey or have more questions? Connect with a Workforce Training Specialist today!
WHAT DOES A PROJECT MANAGER DO?
A project manager oversees entire projects within an organization. This includes planning, organizing, and directing the entire project. Project managers ensure that the projects are completed on time and within budget.
Project managers work as the connection point between upper management and the stakeholders involved and the teams who are responsible for the execution of the project. They also work as the connection point between the various teams working on the project.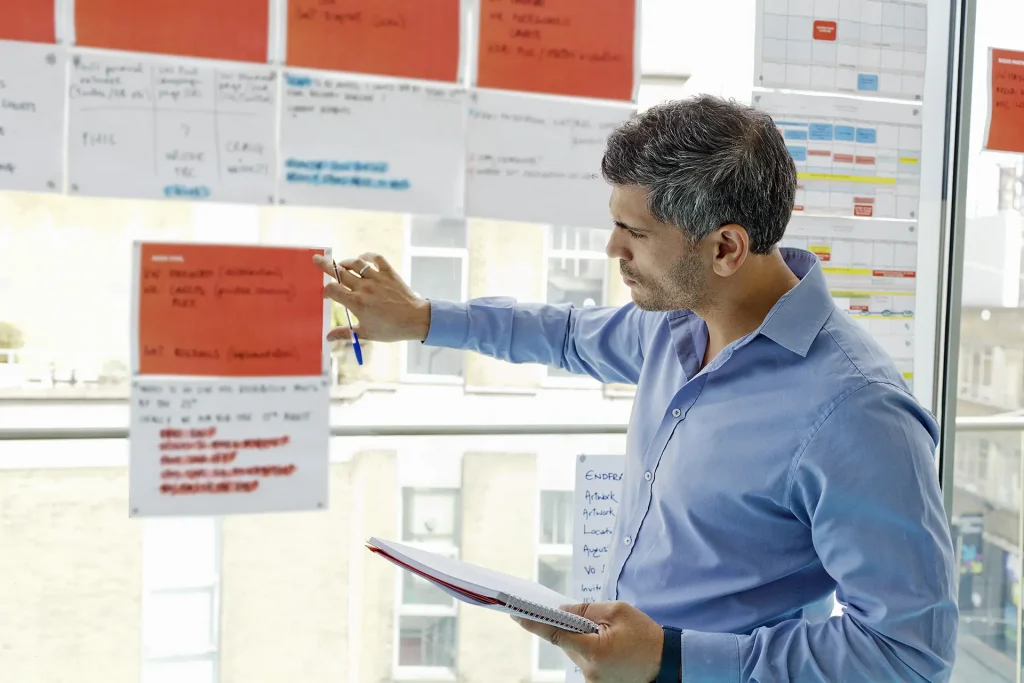 WHERE DOES A PROJECT MANAGER WORK?
Project managers can work across a variety of industries including construction, engineering, computer systems, architecture, and a variety of business fields. Because of this wide variety of industries, a project manager's work environment can be dependent on the field. 
Many project managers work remotely or in a traditional office environment. Others may work onsite for projects while still having an office location if needed.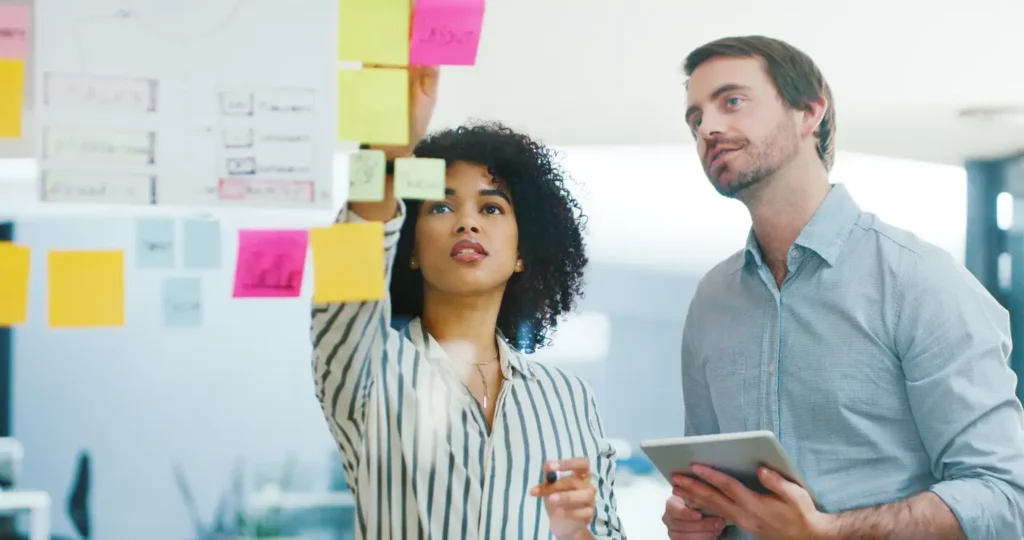 High School Diploma or GED
Web browser with internet connection
Course registration & payment
Associates Degree or qualifying Project Management experience
Training Materials Provided
Expert-led video based training
Textbook: PMBOK 6th Edition
Competency assessments
National Certification exam fee
The average project manager salary in the United States is $75,926 according to Payscale.com. This is highly dependent on the industry and type of project management position a person is in. At major companies like Worley and Apple, project managers can make upwards of $135,000. 
According to the BLS, the industries with the highest number of project managers are:
Computer Systems Design
Management, Scientific, and Technical Consulting
Architecture and Engineering
Nonresidential Building Construction
Management of Companies and Enterprises
Upon completion of this CAPM certified Project Management training, you'll learn a number of skills:
Understanding the entire management process from start to finish
Comprehensive knowledge of how to prioritize projects, understand the life cycle of a project, and individual roles 
Ability to develop recovery plans and assess other forms of project recovery that may be beneficial to the project
Understand and identify the elements that are a part of performing and controlling various projects
Ability to manage project closures and any transitioning processes that may occur
Understand service teams and how they can enhance customer service and retention
COURSES - 9 WEEKS
Customer Service Professional I
Microsoft Office Series I
Project Management for CAPM (6ᵗʰ Ed.)
PROJECT MANAGEMENT JOB POSSIBILITIES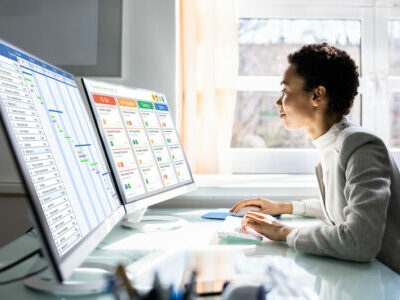 $58,000 – $100,000
ESTIMATED SALARY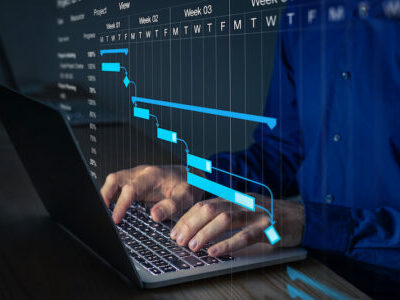 Project/Program Administrative Assistant
$30,000 – $40,000
ESTIMATED SALARY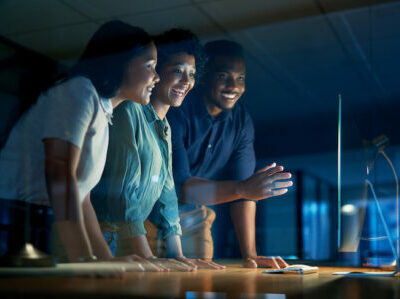 $62,000 – $115,000
ESTIMATED SALARY
CERTIFICATION INFORMATION
Upon completion of your project management training, you'll be prepared for two certifications: the Certified Associate in Project Management (CAPM) certification offered by the Project Management Institute (PMI) and the Customer Service Certified (CSC) certification.
Certified Associate in Project Management
The Certified Associate in Project Management (CAPM) certification by the Project Management Institute (PMI) shows potential employers that you have the knowledge and principles that are employer-preferred to be a successful project manager.
PROJECT MANAGEMENT PAYMENT OPTIONS
In addition to the following payment options, we offer special corporate volume pricing. Visit the Corporate page for details.
DO YOU NEED HELP PAYING FOR YOUR CERTIFICATION PROGRAM?​
Many employers offer education assistance programs. Download the brochures to show your employer the benefit of upskilling their employees.
| | PROFESSIONAL WORKFORCE DEVELOPMENT | Community College |
| --- | --- | --- |
| | | |
| Exam Fees, Books & Materials | | |
| | | |
| | | |
| | | |
| | Personal Advisors: text, call and email access | Professors: scheduled office hours |
| | Exam-tailor + soft-skill training to build well-rounded careers | Exam-based + prerequisites and electives to meet credit |
| | 3D animations, immersive environments, interactive activities, game-based learning | |
MEET YOUR WORKFORCE TRAINING SPECIALIST!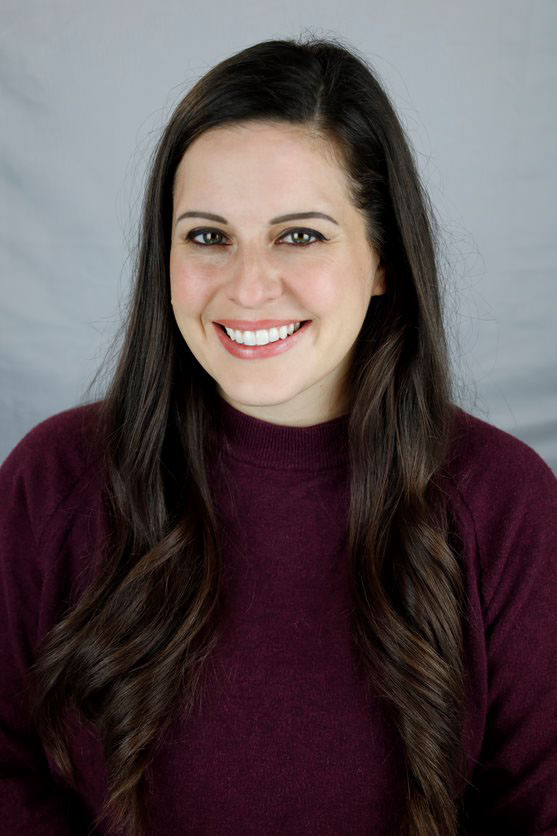 Tracey is your Workforce Training Specialist. She is here to help you understand your program of interest, payment options and succeed! Get in touch with Tracey to learn more about your program, Southern Adventist University and how to achieve your workforce development goals!
You will complete the courses in this program over 9 weeks, making students job-ready in 2 months. The program is flexible, allowing for assignments to be completed anytime, from anywhere, 24/7.
Anyone who has completed their associate's degree or qualifying project management experience who wants to become a project manager. Some qualities that can be beneficial for a project manager to possess are accountability, effective communication, leadership, investment in the success of others, and a positive motivator.
Yes, our project manager training program is fully online and asynchronous. 
Ready to begin your career journey or have more questions? Connect with a Workforce Training Specialist today!
INTERESTED IN ANOTHER CERTIFICATE PROGRAM?

Founded in 1892, Southern Adventist University provides a quality, Christ-centered undergraduate and graduate education to approximately 2,700 students each year. Caring professors, hands-on training, and a wide selection of academic options prepare students for success, as demonstrated by our graduates' impressive job placement numbers and high median starting salaries. Located in the foothills of the Smoky Mountains, Southern's 1,300-acre campus features nearly 40 miles of hiking and biking trails, a top-notch fitness center, and much more.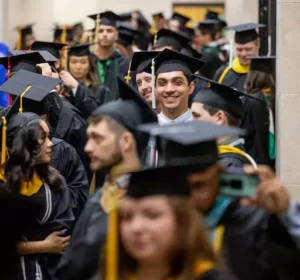 VIEW SOUTHERN'S DEGREE PROGRAMS
In addition to our certificate programs, Southern offers traditional college degrees with more than 100 academic options. View Southern's Degrees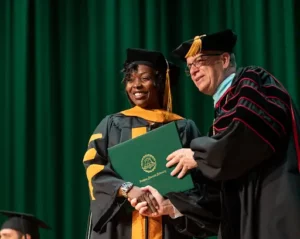 INVESTING IN A SOUTHERN DEGREE
Investing in a college degree is an important decision. Southern's traditional degrees offer financial aid options for students. Learn about Southern's Student Finance Options.