Prepare for entry-level roles in medical facilities drawing blood, labeling and collecting patient samples, entering sample information in a database, and more.
The Phlebotomy Technician program from Professional Workforce Development sponsored by Southern Adventist University offers you the ideal opportunity to get trained and ready for a fast-growing healthcare career. Phlebotomist jobs are expected to grow by 24.5% through 2031 — almost five times faster than all occupations. And through our Professional Workforce Development programs, you can get qualified for entry-level roles in this field in just three months.
Ready to begin your career journey or have more questions? Connect with a Workforce Training Specialist today!

WHAT DOES A PHLEBOTOMY TECHNICIAN DO?
A phlebotomist is an allied health professional trained to take and prepare blood and non-blood samples to be tested. Traditionally, phlebotomists take samples of blood for testing. This blood can then be used for diagnostic purposes, transfusion, or research. One of the key components of their job, besides drawing blood, is to guide the patient through the entire procedure. Some patients have had adverse reactions to getting their blood drawn and a phlebotomist is key to ensuring their compliance and comfort. 
Sometimes, a phlebotomist will have to send non-blood samples to the lab to be tested. This can include urine or fecal samples.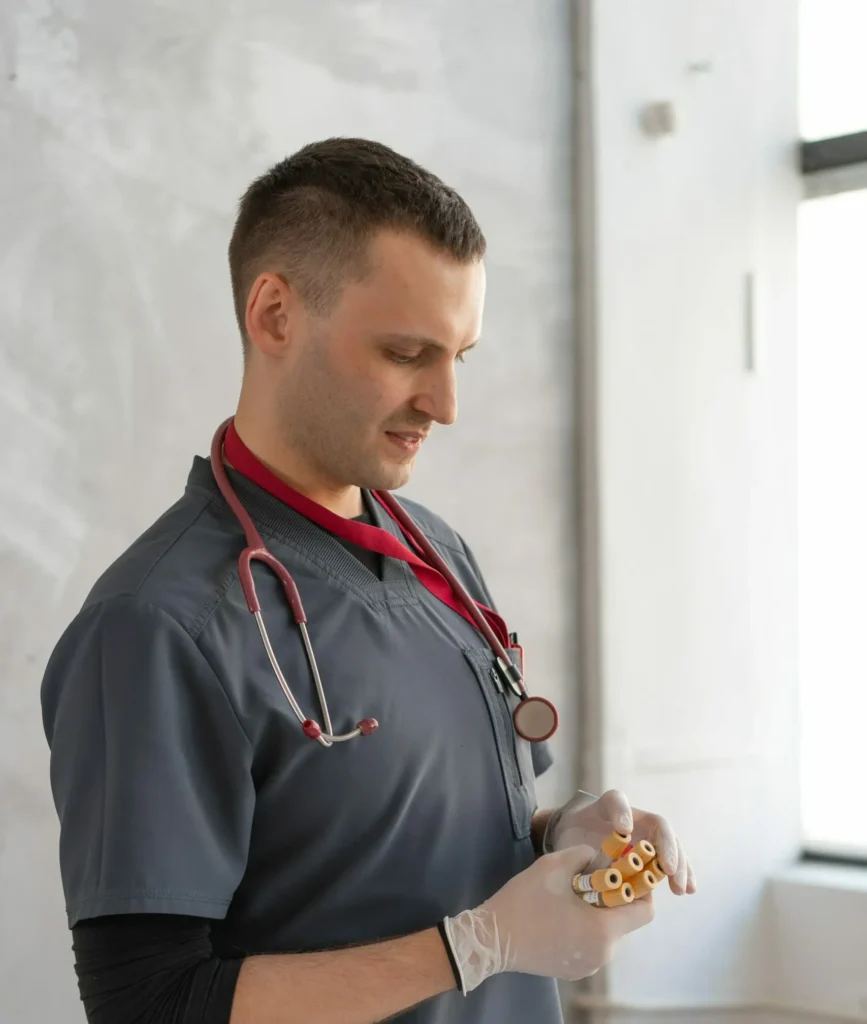 WHERE DOES A PHLEBOTOMY TECHNICIAN WORK?
Phlebotomy technicians most often work in hospitals and outpatient labs, but can also work in physician's offices, student health centers, correctional facilities, plasma centers, blood banks, or other healthcare facilities.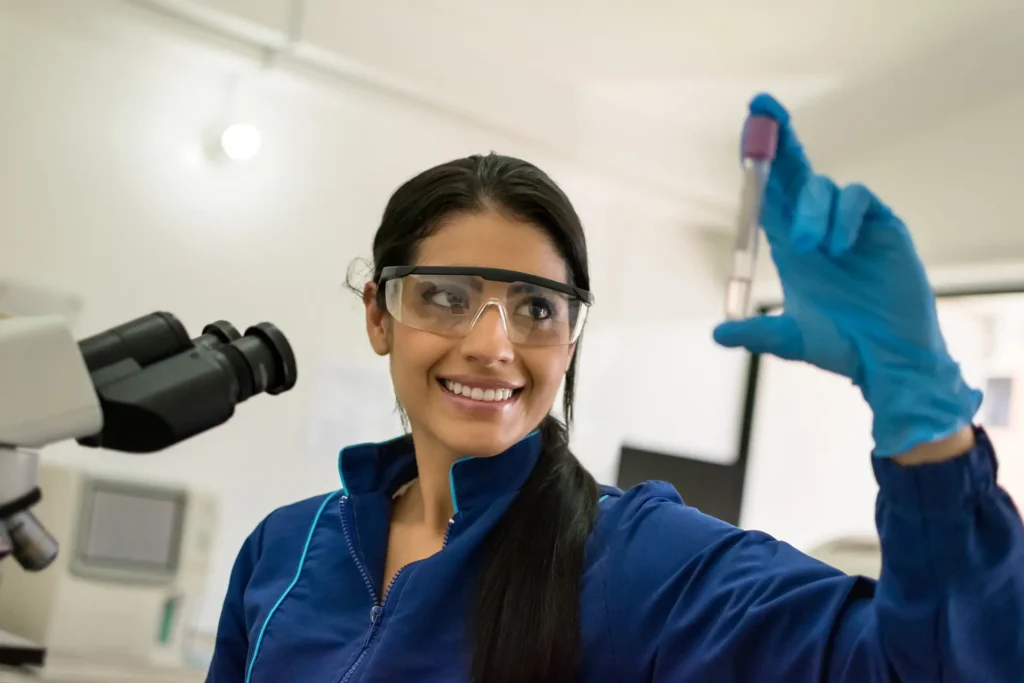 High School Diploma or GED
Web browser with internet connection
Course registration & payment
Training Materials Provided
Expert-led video based training
eBook: Phlebotomy Worktext and Procedures Manual
Competency assessments
National Certification exam fee
According to the U.S. Bureau of Labor Statistics (BLS), the median annual wage for phlebotomists is $37,380 per year and is projected to grow by 22% over the next ten years. This is much higher than the average national growth rate. The growth in this position is expected primarily because of the need to replace workers some of who have transferred to other fields or who have retired. 
Upon completion of this program, students wishing to complete the Certified Phlebotomy Technician exam will be required to complete 30 venipunctures and 10 capillary sticks on a live person. Students should already be working in the field to complete this requirement.
Upon completion of this certified phlebotomy technician program you'll learn a number of skills, such as:
Knowing medical terminology, disease processes, anatomy, and physiology
Understanding the responsibilities of patient care and monitoring, safety, and compliance
Grasping the importance of customer service, communication skills and professionalism
Collecting blood and non-blood specimens for testing and analyzing in a clinical laboratory
Effectively communicating with patients, doctors, and medical staff efficiently, and understand the importance of bedside manner
Verifying patients' identity to ensure proper labeling of specimens and entry of information into a database
Assembling and maintaining equipment such as needles and specimen containers
Keeping a clean, sanitary and safe work environment
Appreciating the role of HIPAA, OSHA, COLA, and CLIA-waived testing
COURSES - 12 WEEKS
Professionalism in Allied Health
Introduction to Human Anatomy and Medical Terminology
PHLEBOTOMY TECHNICIAN JOB POSSIBILITIES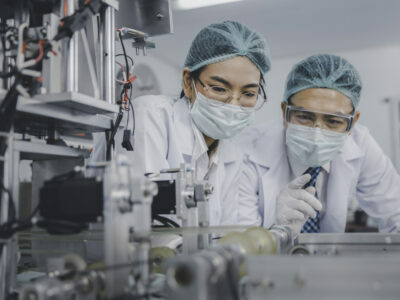 Laboratory Specimen Processor
$22,000 – $36,000
ESTIMATED SALARY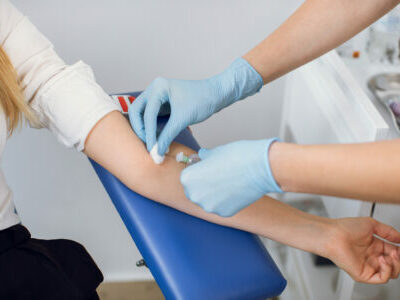 $35,000 – $37,000
ESTIMATED SALARY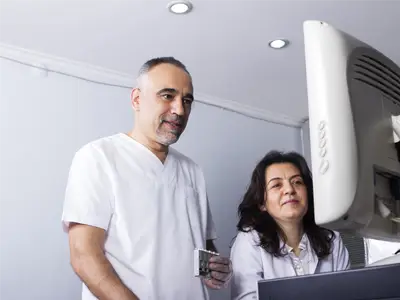 $26,000 – $49,000
ESTIMATED SALARY
CERTIFICATION INFORMATION
After completion of our Phlebotomy training program, you will have the knowledge to pass the Certified Phlebotomy Technician (CPT) exam, issued through the National Healthcareer Association (NHA), and begin your career in healthcare.
Certified Phlebotomy Technician
The CPT exam ensures you are knowledgable and fully prepared to work as a phlebotomy technician in a clinical environment. 
PLEASE NOTE: This Phlebotomy certification program is NOT available to students who plan to work in the states of California or Washington. Many states have licensing or certification requirements for those performing the role of a Phlebotomist. This program is aligned with and/or prepares candidates for certification or licensure in each state except California and Washington.
PHLEBOTOMY TECHNICIAN PAYMENT OPTIONS
In addition to the following payment options, we offer special corporate volume pricing. Visit the Corporate page for details.
DO YOU NEED HELP PAYING FOR YOUR CERTIFICATION PROGRAM?​
Many employers offer education assistance programs. Download the brochures to show your employer the benefit of upskilling their employees.
| | PROFESSIONAL WORKFORCE DEVELOPMENT | Community College |
| --- | --- | --- |
| | | |
| Exam Fees, Books & Materials | | |
| | | |
| | | |
| | | |
| | Personal Advisors: text, call and email access | Professors: scheduled office hours |
| | Exam-tailor + soft-skill training to build well-rounded careers | Exam-based + prerequisites and electives to meet credit |
| | 3D animations, immersive environments, interactive activities, game-based learning | |
MEET YOUR WORKFORCE TRAINING SPECIALIST!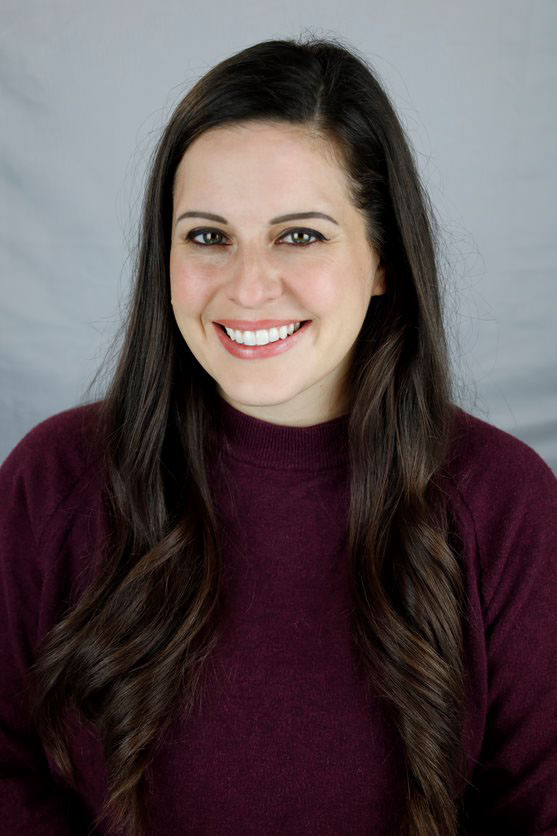 Tracey is your Workforce Training Specialist. She is here to help you understand your program of interest, payment options and succeed! Get in touch with Tracey to learn more about your program, Southern Adventist University and how to achieve your workforce development goals!
INTERESTED IN ANOTHER CERTIFICATE PROGRAM?

Founded in 1892, Southern Adventist University provides a quality, Christ-centered undergraduate and graduate education to approximately 2,700 students each year. Caring professors, hands-on training, and a wide selection of academic options prepare students for success, as demonstrated by our graduates' impressive job placement numbers and high median starting salaries. Located in the foothills of the Smoky Mountains, Southern's 1,300-acre campus features nearly 40 miles of hiking and biking trails, a top-notch fitness center, and much more.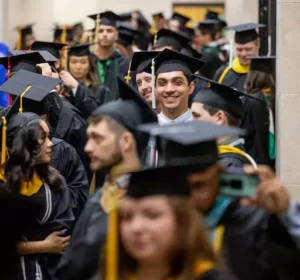 VIEW SOUTHERN'S DEGREE PROGRAMS
In addition to our certificate programs, Southern offers traditional college degrees with more than 100 academic options. View Southern's Degrees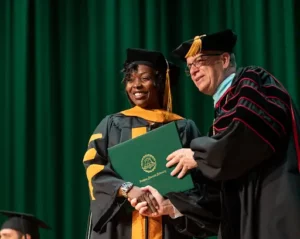 INVESTING IN A SOUTHERN DEGREE
Investing in a college degree is an important decision. Southern's traditional degrees offer financial aid options for students. Learn about Southern's Student Finance Options.