CYBER SECURITY PROFESSIONAL
Ready to begin your career journey or have more questions? Connect with a Workforce Training Specialist today!
WHAT DOES IT MEAN TO EARN YOUR CERTIFICATION AS A CYBER SECURITY PROFESSIONAL?
Step into the in-demand IT field and train in the best practices, standards, and trends you need to know to secure and protect against network vulnerabilities.
The Cybersecurity program from Professional Workforce Development sponsored by Southern Adventist University offers you the ideal opportunity to get trained and ready for a fast-growing information technology career. Cybersecurity specialists are expected to see skyrocketing employment over the next decade, with jobs projected to grow by 32%. And through our
Professional Workforce Development programs, you can get qualified for entry-level roles in this field in approximately eight months.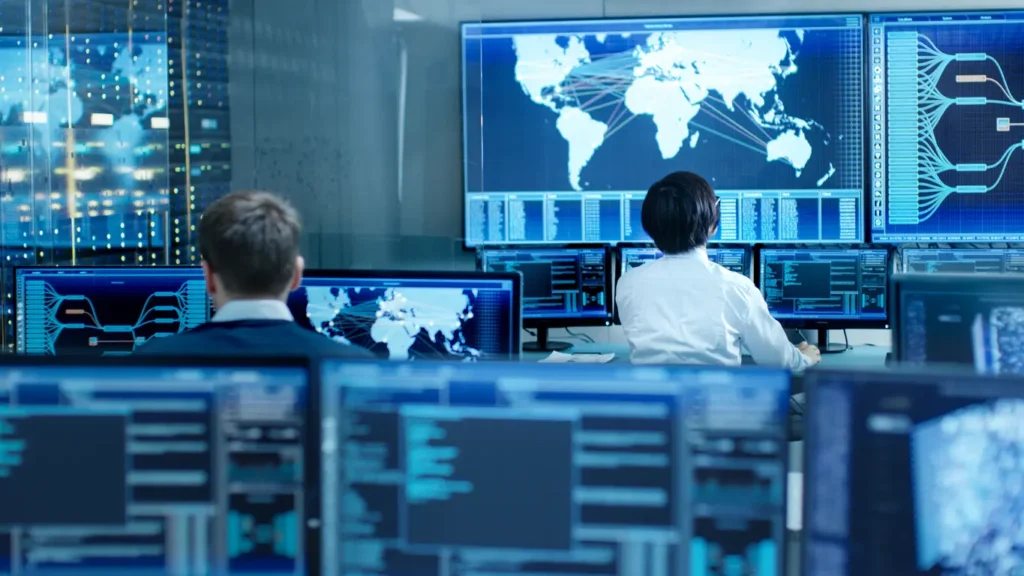 CYBER SECURITY PROFESSIONAL OUTCOMES
You'll be readied for career paths that include Forensic Computer Analyst, Information Security Analyst, Security Architect, Security Systems Administrator, and IT Security Consultant
Professional certificate programs may need to be self-guided and will have specific term start and end dates. **
The program is entirely online.
Remote instructors are there to provide mentorship and one-on-one guidance.
Students in the Cybersecurity program will take courses like

Security Foundations.
Networking Foundations
System Administration
Network Defense
Cryptography and Access Management
Logging and Monitoring
Programming Foundations
Web Application Security & Project Management • Threats & Vulnerabilities

You can practice cybersecurity analysis within a collaborative group setting (SCRUM). You'll be qualified to earn your CompTIA Security+ certification upon successful completion.
THE SECURITY+ CERTIFICATION ENSURES INDIVIDUALS:
Can access the security of an enterprise environment as well as implement and recommend changes and solutions if needed
Understand, monitor, and access hybrid environments, including cloud, mobile, and IoT
Understand and operate within laws and regulations
Identify, analyze, and respond to any security events or incidents that occur
OVERVIEW OF THE ISSUING AUTHORITY
The Computing Technology Industry Association (CompTIA) is a leading voice for information technology training having awarded more than 2.5 million IT certifications. It is a huge proponent of industry growth and also offers memberships for individuals within IT fields.
SELECT THE RIGHT TRAINING PROGRAM FOR YOUR GOALS
Cyber Security Professional
Our program can help you gain the tools and skills needed to detect and defend against cyberthreats. From working as a digital security guard to protecting computers, programs, and networks from cyber attacks and data breaches, our program ensures you'll be day one ready.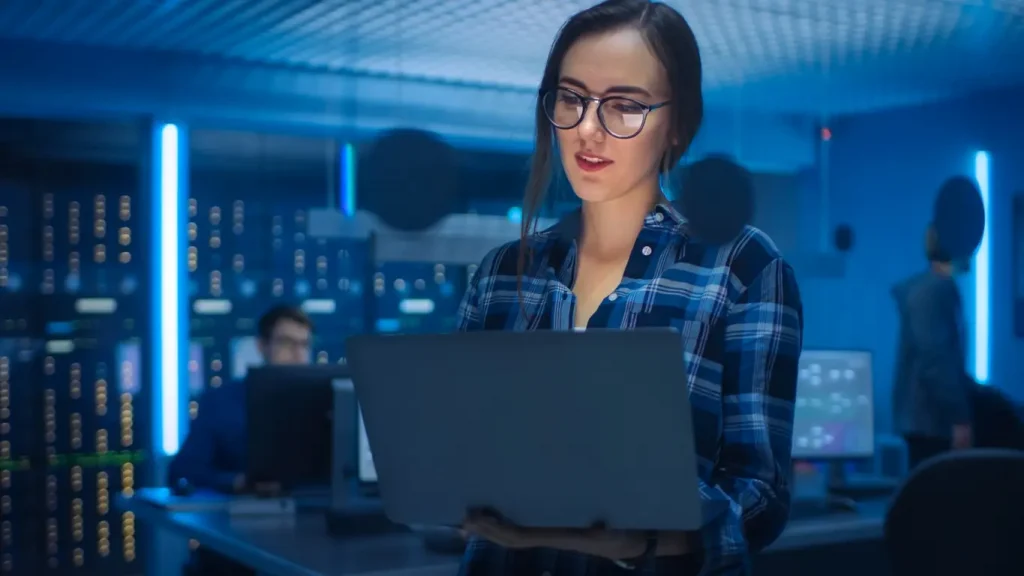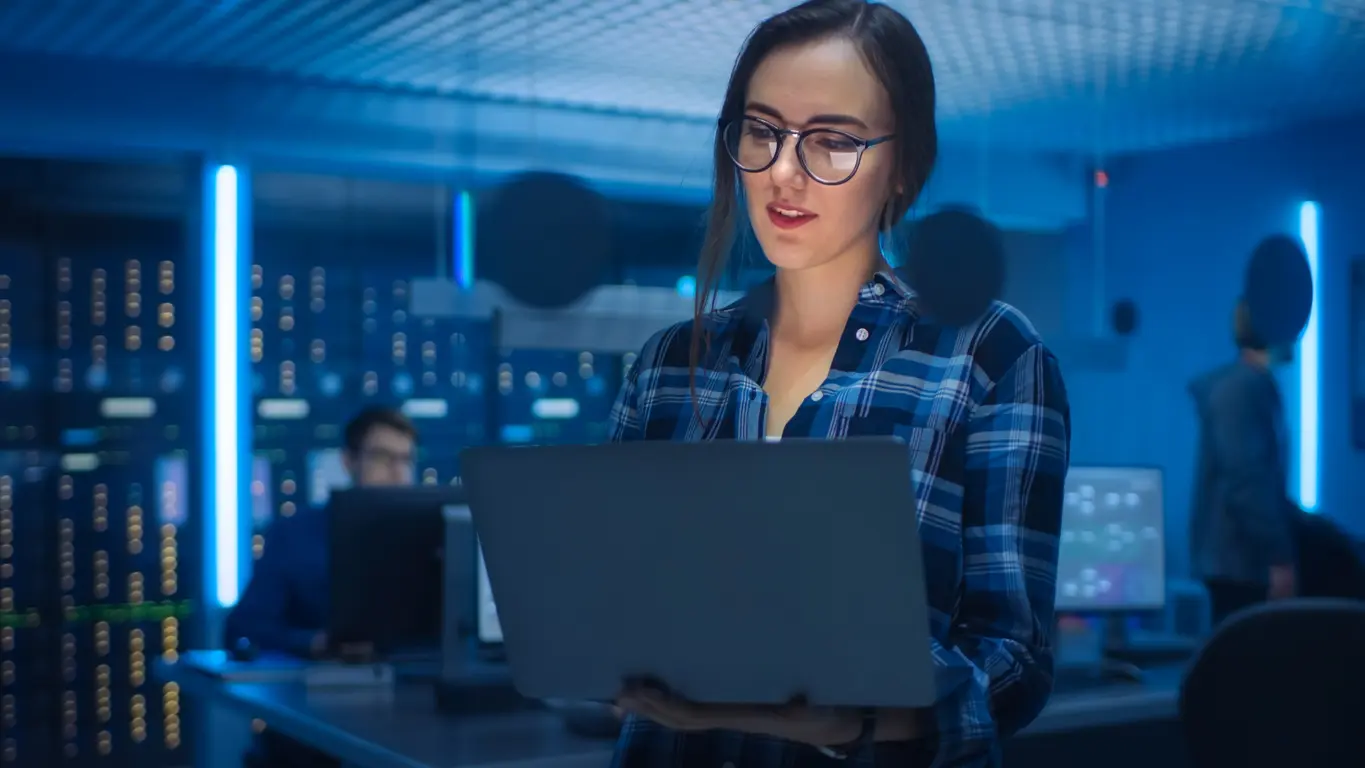 MEET YOUR WORKFORCE TRAINING SPECIALIST!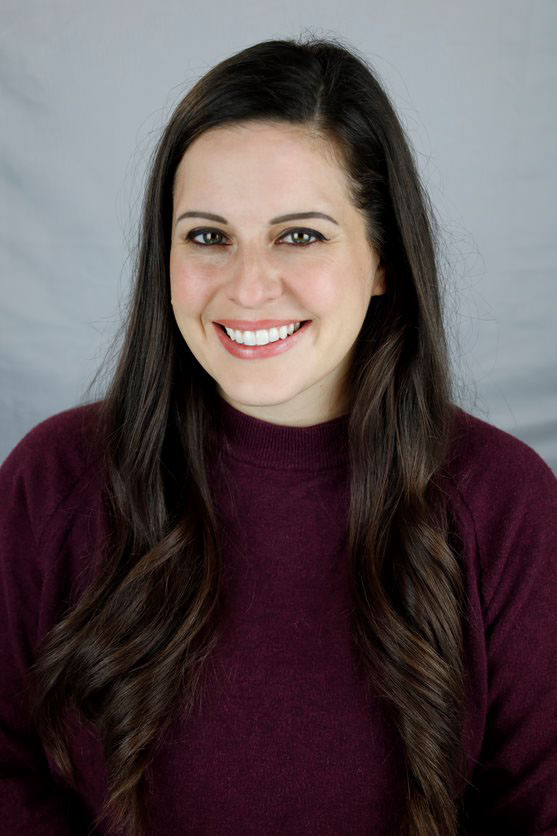 Tracey is your Workforce Training Specialist.  She is here to help you understand your program of interest, payment options and succeed!  Get in touch with Tracey to learn more about your program, Southern Adventist University and how to achieve your workforce development goals!
INTERESTED IN ANOTHER CERTIFICATE PROGRAM?

Founded in 1892, Southern Adventist University provides a quality, Christ-centered undergraduate and graduate education to approximately 2,700 students each year. Caring professors, hands-on training, and a wide selection of academic options prepare students for success, as demonstrated by our graduates' impressive job placement numbers and high median starting salaries. Located in the foothills of the Smoky Mountains, Southern's 1,300-acre campus features nearly 40 miles of hiking and biking trails, a top-notch fitness center, and much more.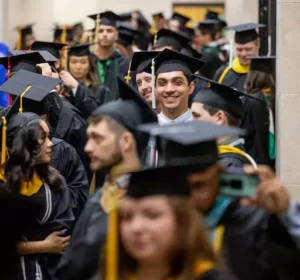 VIEW SOUTHERN'S DEGREE PROGRAMS
In addition to our certificate programs, Southern offers traditional college degrees with more than 100 academic options. View Southern's Degrees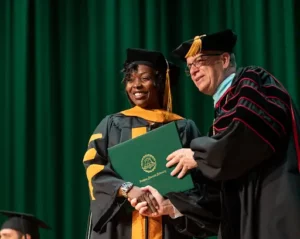 INVESTING IN A SOUTHERN DEGREE
Investing in a college degree is an important decision. Southern's traditional degrees offer financial aid options for students. Learn about Southern's Student Finance Options.