Ready to begin your career journey or have more questions? Connect with a Workforce Training Specialist today!
WHAT DOES IT MEAN TO EARN YOUR CERTIFICATION AS A SOFTWARE DEVELOPER?
Alongside the numerous software development skills you learn throughout our courses and program, our courses also prepare you to sit for the Microsoft Certified: Azure Fundamentals exam and the Oracle Certified Foundations Associate exam.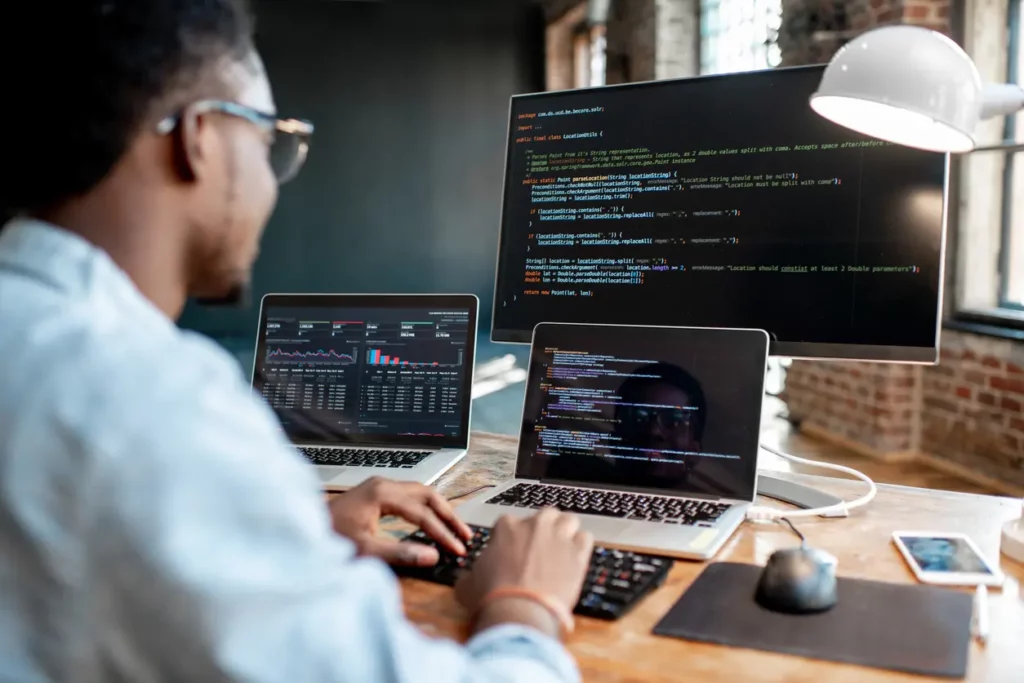 SOFTWARE DEVELOPER OUTCOMES
You'll be readied for career paths that include Web Developer, Mobile Developer, Application Developer, Front-End or Back-End Developer, Middle-Tier Developer, and Security Software Developer

Professional certificate programs may need to be self-guided and will have specific term start and end dates. **

The program is entirely online.

Remote instructors are there to provide mentorship and one-on-one guidance.

Software Developer Courses:

Students in the Software Developer program will take courses like

Coding from Scratch.

Front-End Foundations

Programming Foundations

Front-End Frameworks

Back-End Frameworks

Database Foundations

Mobile Apps & Responsive Design

Agile Project Management & Career Skills

Deployment & Web
THE MICROSOFT CERTIFIED: AZURE FUNDAMENTALS CERTIFICATIONS ENSURES INDIVIDUALS:
Understand cloud computing concepts and core Azure services
Describe core solutions and understand management tools on Azure
Understand and describe general security and network security features
Understand the identity privacy, compliance, and governance features
Describe and understand service level agreements and Azure cost management
THE ORACLE CERTIFIED FOUNDATIONS ASSOCIATE CERTIFICATION ENSURES INDIVIDUALS:
Have a basic understanding of Java programming language
Know how to write and execute a java program
Have the mathematical, logical, and analytical problem solving skills necessary
Understand the Java Development kit (JDK) and the Java Runtime Environment (JRE)
OVERVIEW OF THE ISSUING AUTHORITY
Microsoft Azure was initially released in 2008 and is a cloud computing service operated by Microsoft. Microsoft is a world-renowned multinational technology corporation and has the third-highest global brand valuation.
Oracle is a multinational computer technology computer technology corporation. They are headquartered in Austin, Texas. They offer educational programs in order to ensure that individuals and companies are up-to-date with their systems and technology.
SELECT THE RIGHT TRAINING PROGRAM FOR YOUR GOALS
For professionals eager to excel in coding and creating fully-functioning web applications that power essential systems and applications in businesses around the globe, our Software Developer program provides the in-demand skills needed to turn those interests into a successful career in tech.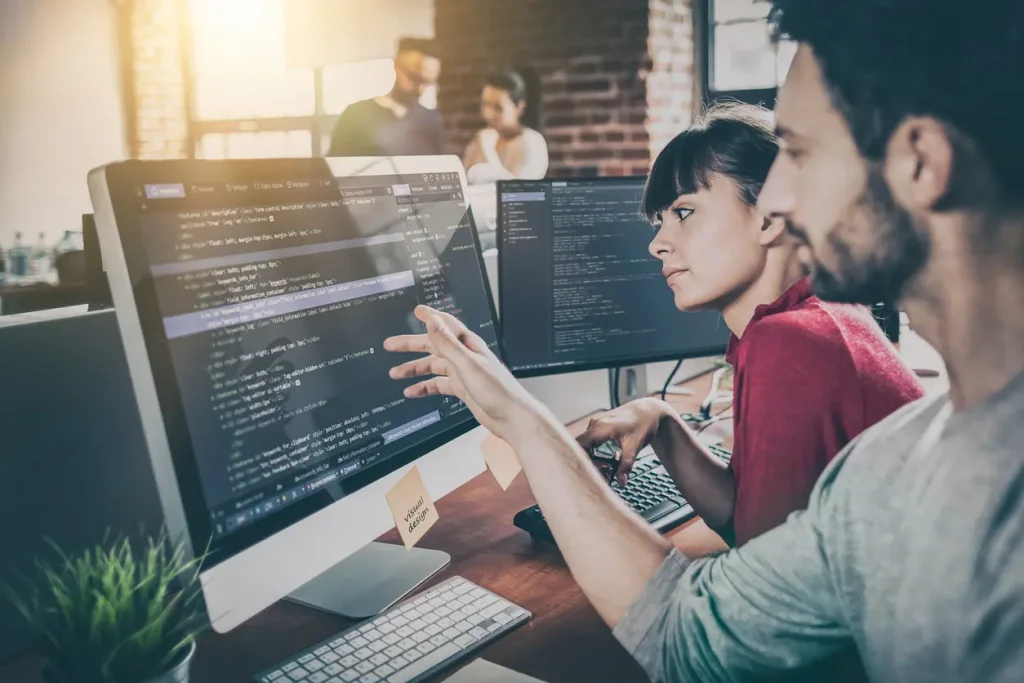 MEET YOUR WORKFORCE TRAINING SPECIALIST!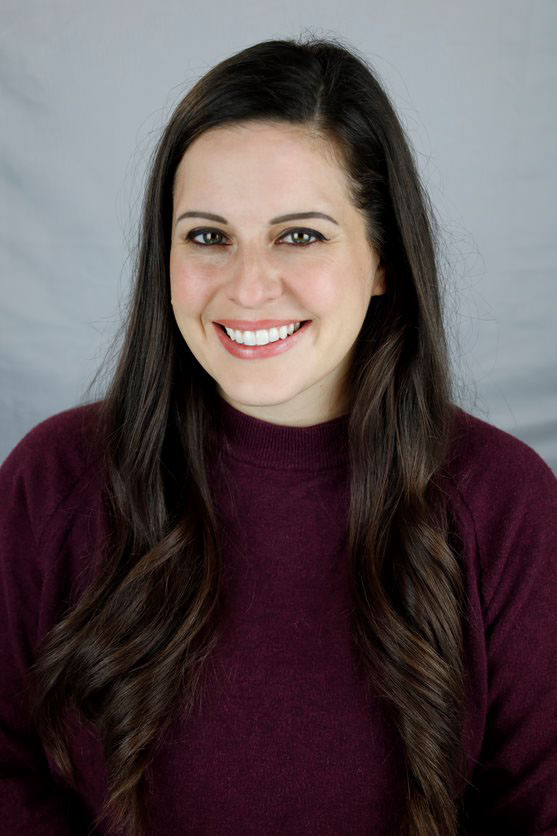 Tracey is your Workforce Training Specialist. She is here to help you understand your program of interest, payment options and succeed! Get in touch with Tracey to learn more about your program, Southern Adventist University and how to achieve your workforce development goals!
INTERESTED IN ANOTHER CERTIFICATE PROGRAM?

Founded in 1892, Southern Adventist University provides a quality, Christ-centered undergraduate and graduate education to approximately 2,700 students each year. Caring professors, hands-on training, and a wide selection of academic options prepare students for success, as demonstrated by our graduates' impressive job placement numbers and high median starting salaries. Located in the foothills of the Smoky Mountains, Southern's 1,300-acre campus features nearly 40 miles of hiking and biking trails, a top-notch fitness center, and much more.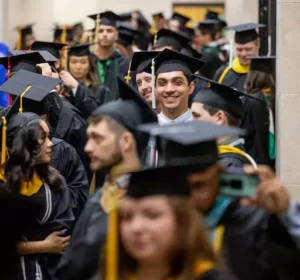 VIEW SOUTHERN'S DEGREE PROGRAMS
In addition to our certificate programs, Southern offers traditional college degrees with more than 100 academic options. View Southern's Degrees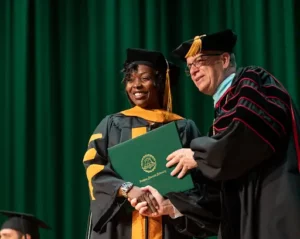 INVESTING IN A SOUTHERN DEGREE
Investing in a college degree is an important decision. Southern's traditional degrees offer financial aid options for students. Learn about Southern's Student Finance Options.