PROJECT MANAGEMENT ESSENTIALS
Ready to begin your career journey or have more questions? Connect with a Workforce Training Specialist today!
WHAT DOES IT MEAN TO EARN YOUR CAPM CERTIFICATION?
Becoming a certified project manager ensures that you understand the project life cycle and can positively lead your team through any project. No matter what industry you plan to work in, earning your certification as a project manager showcases to potential employers that you are qualified to lead a team. 
With the CAPM certification, as long as you have an associate's degree, you do not need project management experience. However, if you do not have an associate's degree, you need a small amount of project management experience.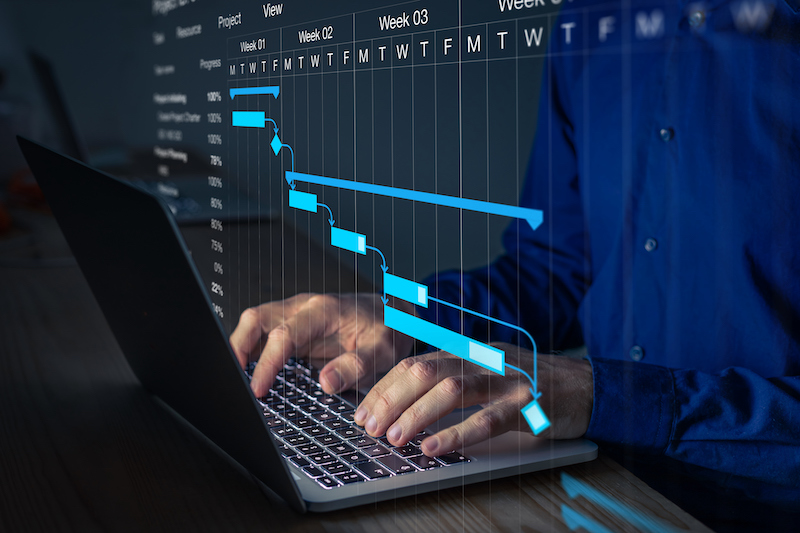 PROJECT MANAGEMENT ESSENTIALS CERTIFICATION OUTCOMES
THESE CERTIFICATIONS ENSURES INDIVIDUALS CAN:
Understand the whole project management process
Can accurately definite project life cycle and roles
Understands how to prioritize within projects
Assess project recovery alternatives and develop project recovery plans
OVERVIEW OF THE ISSUING AUTHORITY
PMI is the leading professional association in the world for project management. As a not-for-profit organization that works in nearly every country, PMI is recognized everywhere for its commitment to career advancement, organizational success and maximizing impact within the project management field. PMI prides itself on global advocacy, collaboration, research, networking and education, including online courses, certifications, and other learning tools.
SELECT THE RIGHT TRAINING PROGRAM FOR YOUR GOALS
Project Management Essentials
The Project Management Essentials online program will prepare you for a dynamic career as a project manager.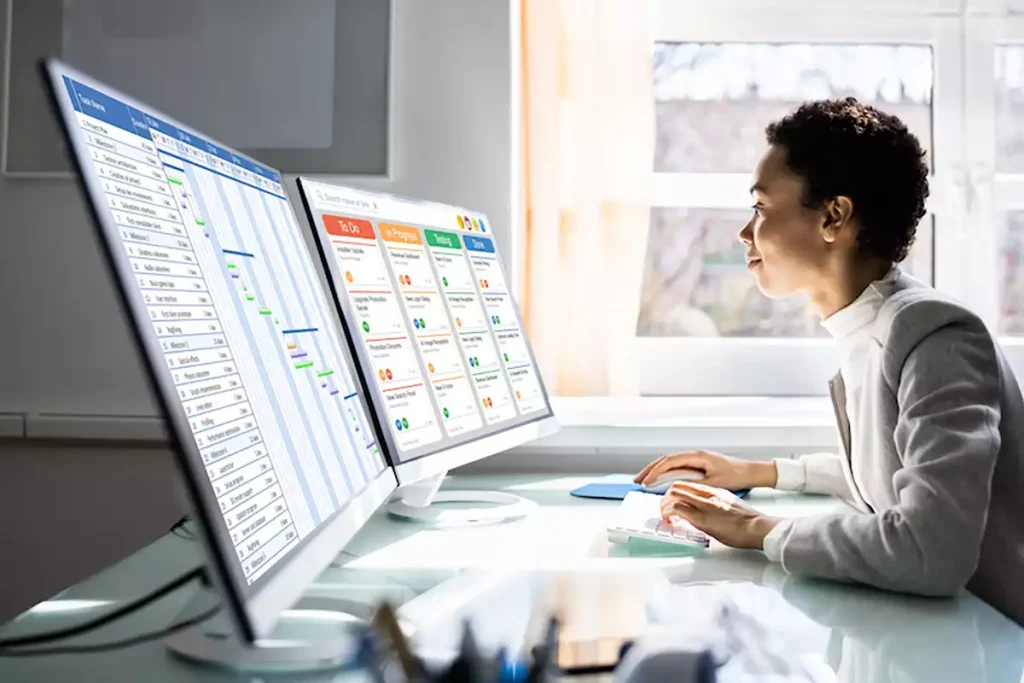 MEET YOUR WORKFORCE TRAINING SPECIALIST!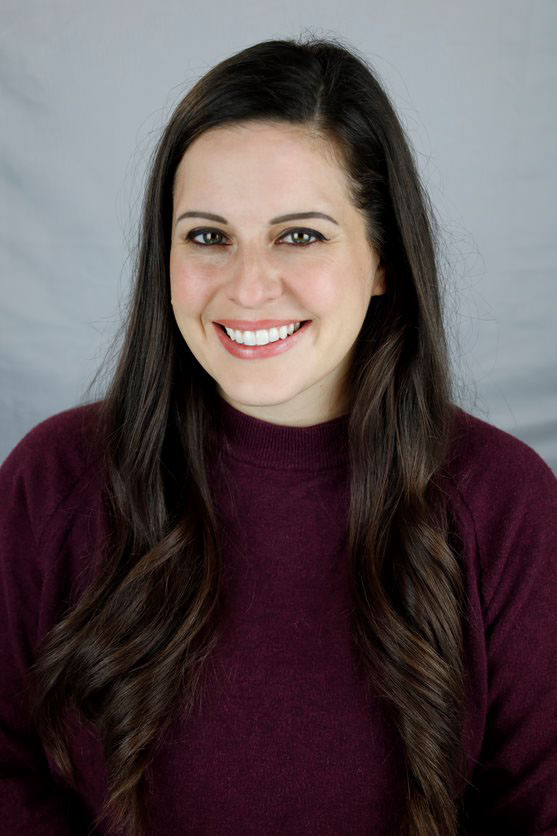 Tracey is your Workforce Training Specialist. She is here to help you understand your program of interest, payment options and succeed! Get in touch with Tracey to learn more about your program, Southern Adventist University and how to achieve your workforce development goals!
Ready to begin your career journey or have more questions? Connect with a Workforce Training Specialist today!
INTERESTED IN ANOTHER CERTIFICATE PROGRAM?

Founded in 1892, Southern Adventist University provides a quality, Christ-centered undergraduate and graduate education to approximately 2,700 students each year. Caring professors, hands-on training, and a wide selection of academic options prepare students for success, as demonstrated by our graduates' impressive job placement numbers and high median starting salaries. Located in the foothills of the Smoky Mountains, Southern's 1,300-acre campus features nearly 40 miles of hiking and biking trails, a top-notch fitness center, and much more.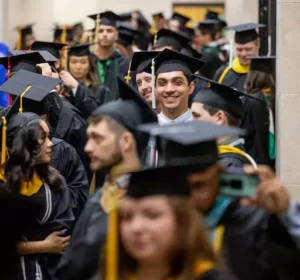 VIEW SOUTHERN'S DEGREE PROGRAMS
In addition to our certificate programs, Southern offers traditional college degrees with more than 100 academic options. View Southern's Degrees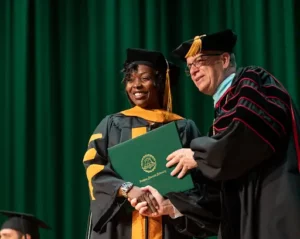 INVESTING IN A SOUTHERN DEGREE
Investing in a college degree is an important decision. Southern's traditional degrees offer financial aid options for students. Learn about Southern's Student Finance Options.